Court Appointed Special Advocates® (CASA) are community volunteers, just like you, who stand up and speak out to help abused and neglected children.
Our CASA program belongs to a network of 17 community-based programs in Louisiana and nearly 950 community-based programs nationally. These programs recruit, train and support citizen-volunteers to advocate for the best interests of abused and neglected children in courtrooms and communities.
Our Impact This Year
Children Served by Advocates

Total Miles Driven by Advocates
News & Notes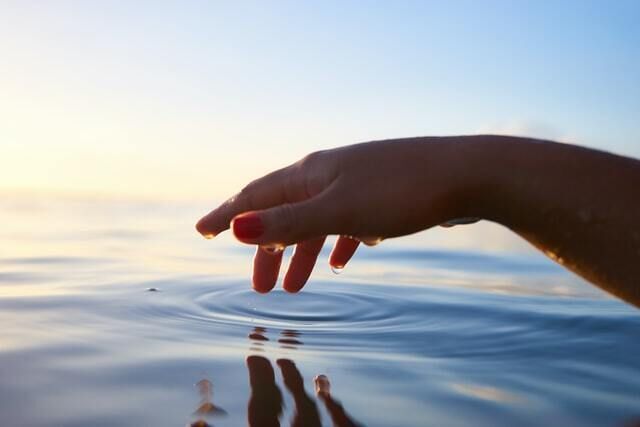 Water sustains life. Therefore, it's vitally important to all of us. This August, celebrate National Water Quality Month by being aware of your water habits and taking steps to ensure clean water for everyone. When we have clean water, we can lead satisfying lives.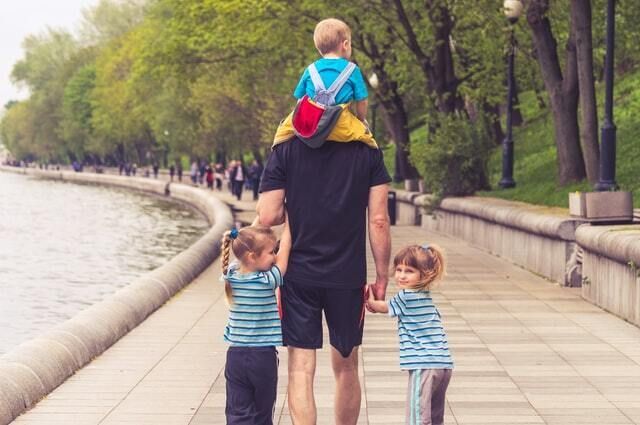 Family Fun Month is the perfect opportunity to celebrate the end of the summer before your children head back to school. Take advantage of these creative and altruistic ideas in order to have the best Family Fun Month possible this August.
Our programs provide quality court-based advocacy for abused and neglected children. See how you can help.
Take a look.

Join us as we come together as a community to support children who are neglected or abused.
View events.
Our Generous Supporters
Beauregard Electric

Century 21

Jay's Carpet One

Merchants and Farmers Bank