Volunteer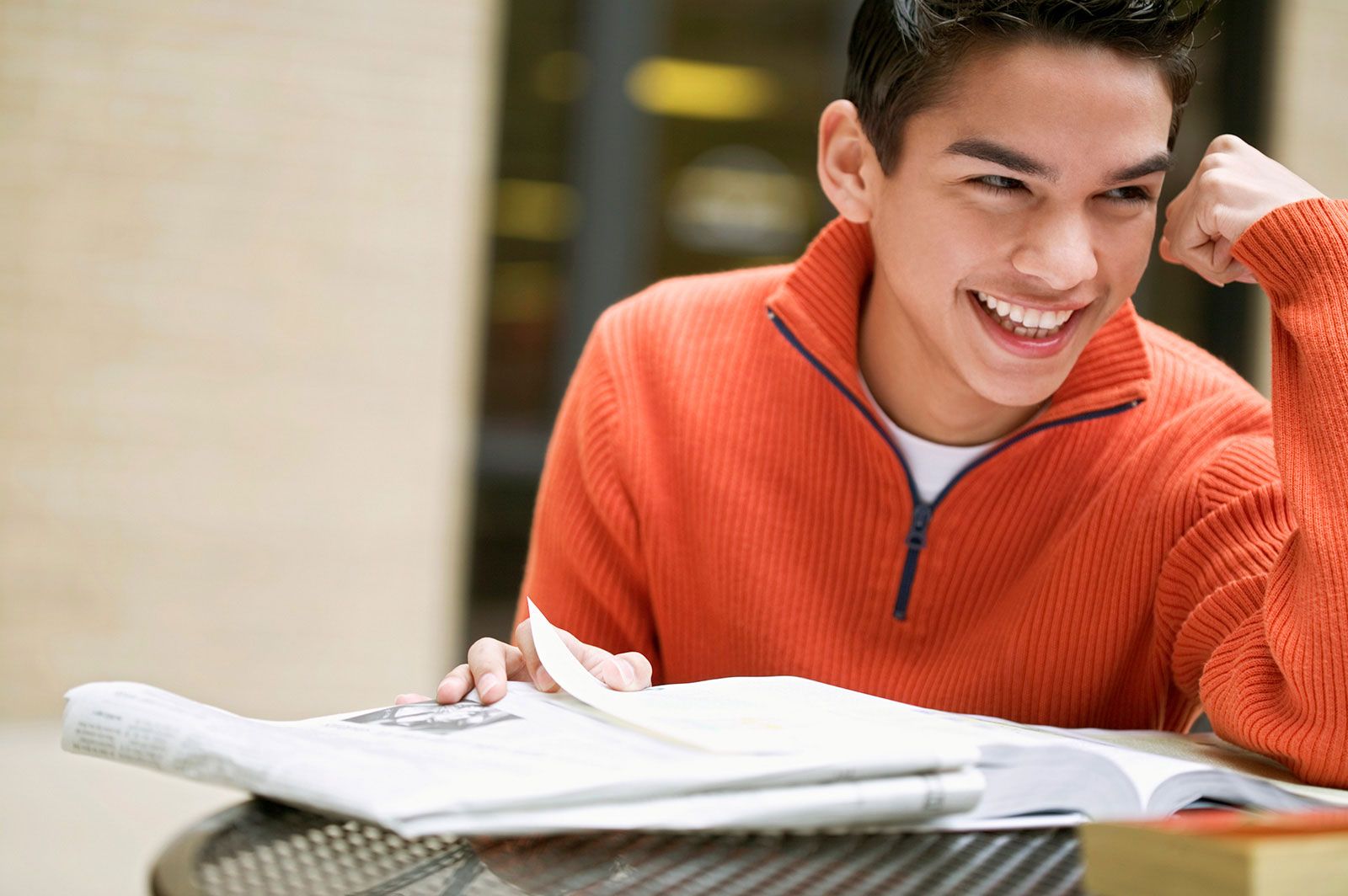 In order to fulfill our vision, mission and purpose CASA of West CenLA, Inc. needs volunteers with a "caring heart to help a child", speaking for the children in court, and funding assistance that falls outside the scope of agency grants.
Become a CASA volunteer and be rewarded with some of the most powerful and fulfilling experiences you can find. CASA is the only organization that empowers everyday citizens as appointed officers of the court. Your involvement will make a direct impact on a child's life and perhaps for generations to come. 
We welcome volunteers from all cultures, professions, ethnic and educational backgrounds. You don't have to be a lawyer or social worker to be a volunteer - just a person with a desire to help abused or neglected children. 
As a CASA volunteer, you'll receive training from professionals in the legal and welfare fields, and you'll have the complete support of your CASA organization to help you through each  case. CASA Volunteers review records, research information, and talk to everyone involved - social workers, attorneys, judges, parents, teachers, family members, and, of course, the children themselves. Volunteers then present their recommendation to the court as to what they feel is best for the child. Judges rely heavily on this testimony to make an informed decision on the child's future. 
You can also stand up for abused children by making a donation. All donations are appreciated and help more abused children find a caring CASA volunteer.
New Volunteer Training
Orientation
Tuesday, June 6, 2023
Classes will be from
5:30pm - 8:45pm 
Call 337.462.4667 or 337.239.1970 to register.
OUR children are looking for
YOU to be their voice in court!